Portable Data Acquisition Systems suitable for data recording, measurement & control and diagnostic applications on the go, in the field, laboratory or factory floor.
View Products
Universal Connectivity
Differential inputs are used exclusively as input signals. Any sensor can be attached to the terminals. Integrated signal conditioning enables measurement data to be converted into the required unit of measurement.
Intelligent Data Dashboard
With ProfiSignal Go's intuitive software you can analyze measurement data online and offline.
Highly Communicative
As communication interfaces, the device has a USB port for plug and play operation and an Ethernet port for measurement data acquisition across company networks.
Compact Design
A tabletop design and pop-up lid giving a clear overview of connections makes monitoring convenient. Wall-mounting is also possible.
Portable data acquisition systems offer a complete measurement system within an intuitive, compact design.
Need to Speak to a Data Logging Specialist?
Adwin
DAQ Systems
---
ADwin data acquisition systems support parallel, individually-controlled, real-time processes while operating independent of the computer's operating system. ADwin is typically used in applications with demanding control, sophisticated real-time processing and deterministic operation.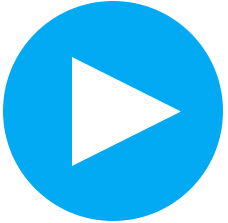 Play Product Videos
Shop Now
Delphin
DAQ Systems
---
Delphin data acquisition systems and data loggers solve a variety of measurement and control problems in industrial and laboratory applications. They offer a range of systems for industrial, environmental, remote, vibration and transient data logging, data acquisition and control applications.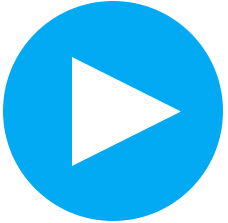 Play Product Videos
Shop Now
White Paper
Data Logger vs DAQ
What is the difference between a Data Logger vs DAQ System? A data logger is a type of data acquisition system, but a data acquisition system is not necessarily a datalogger. There are several key functional differences in how the market understands these two classes of instruments. While the differences between these two types of instruments have been reduced as technology has improved, there remain features that separate them.
Read More
Not Sure What You Need? Call 1-800-956-4437 or download our free guide on, "Choosing the Right Data Logger for Your Application".