Food Temperature Monitoring
Food temperature monitoring systems are ideal for food producers, shippers, transport, wholesalers, and restaurants. USB, Wi-Fi, or wireless connectivity in an easy-to-use, low-cost data logger.
View Products
Data Access Anywhere
Recorded data can automatically be uploaded via wireless to the free cloud service "T&D WebStorage Service" where you can access your data anywhere you have a connection.
Peace of Mind
Effective for HACCP-compliant temperature management for food safety. Its water and oil proof design makes it ideal for use in food-processing environments.
Large Logging Capacity
Record up to 1,800 readings of data measurements for analysis.
One-Push Recording
With the push of a button, the device records temperature, measurement time, user, item, and upper/lower limit judgment result.
Experience peace of mind with effective, simple to use, compliant TandD food temperature monitoring systems.
Need to Speak to a Data Logging Specialist?
Lascar
Monitoring Systems
---
Lascar data loggers are USB, WiFi and Bluetooth data logging systems for temperature, humidity, voltage, current and more. Portable, low-cost solutions for any application. Official USA distributor.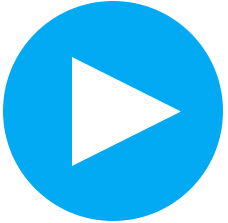 Play Product Videos
Shop Now
TandD
Monitoring Systems
---
TandD Data Loggers are versatile, cost-effective loggers with USB, Ethernet and wireless connectivity for measuring temperature, humidity, voltage, pressure and more. TandD offers compact, waterproof temperature loggers for harsh environments, wireless temperature, humidity, voltage data loggers, temperature and humidity loggers with USB, Bluetooth or Ethernet interfaces, high accuracy temperature recorders, and micro web servers for any application.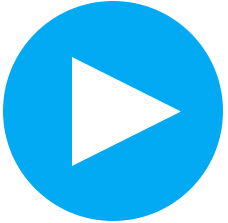 Play Product Videos
Shop Now
White Paper
The 6 Most Important Parts of a Temperature Monitoring System
The 6 Most Important Parts of a Temperature Monitoring System, In the last few years, it's become increasingly common for hospitals, clinics, healthcare, and life science organizations and other business to use an electronic temperature monitoring system to safeguard their products and satisfy regulatory demands. You may know that you need a monitoring system possibly with alarming capabilities but aren't sure how to select the best one to meet your needs. To complicate matters, there are literally dozens of different types of temperature monitoring systems with different features and a wide range of prices.
Read More
Not Sure What You Need? Call 1-800-956-4437 or download our free guide on, "Choosing the Right Data Logger for Your Application".