Industrial Data Acquisition Systems with modular and flexible I/O suitable for demanding environments for a variety of applications including process control, equipment monitoring, test stands and quality control.
View Products
Universal Connectivity
Universal inputs enable the connection of signals of any type including non-isolated signals as well as any unit of measurement to be acquired.
Fast & Easy Configuration
User friendly software and intuitive configuration makes for fast installation and short training times.
Additional Functionality
There are a number of options available that provide additional functions such as counters, encoder interfaces, serial and CAN bus interfaces.
Rugged & Compact
With its rugged, compact,enclosure it can be used as a desktop or bench unit, DIN rail mounted in a panel or as a portable system.
Industrial data acquisition systems are fast and easy to configure allowing more time for monitoring and with their additional functionality your system can continue to grow with your project.
Need to Speak to a Data Logging Specialist?
DataTaker
DAQ Systems
---
DataTaker intelligent universal input data loggers and data acquisition systems for environmental, industrial, structural, geotechnical, manufacturing and scientific applications. DataTaker data loggers are used by a broad range of customers across every industry including environmental, industrial, structural, geotechnical, manufacturing, process management, scientific, laboratory and education.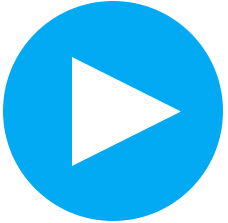 Play Product Videos
Shop Now
Delphin
DAQ Systems
---
Delphin data acquisition systems and data loggers solve a variety of measurement and control problems in industrial and laboratory applications. They offer a range of systems for industrial, environmental, remote, vibration and transient data logging, data acquisition and control applications.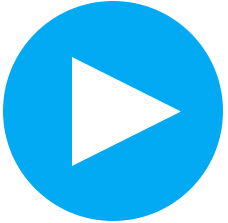 Play Product Videos
Shop Now
White Paper
Data Logger vs DAQ
What is the difference between a Data Logger vs DAQ System? A data logger is a type of data acquisition system, but a data acquisition system is not necessarily a datalogger. There are several key functional differences in how the market understands these two classes of instruments. While the differences between these two types of instruments have been reduced as technology has improved, there remain features that separate them.
Read More
Not Sure What You Need? Call 1-800-956-4437 or download our free guide on, "Choosing the Right Data Logger for Your Application".