High-speed Data Acquisition Systems with a wide variety of sample rates up to 50 MHz, simultaneous sampling and multiplexed, configurable input types and various levels of internal processing for industrial, research and condition monitoring applications.
View Products
Simple Operation
Sensors are connected via plug-in screw terminal and a chart clearly shows how channels are arranged for simple operation.
Fast & Easy Configuration
Focus on your measurement tasks with an easy to operate software. Simple to configure from a PC. Analyze and configure offline.
Intelligent Signal Processing
Signal processing using internal software channels significantly simplifies measurement tasks and flexible calculation channels.
Field-Programmable
Combining the lastest communication interfaces with advanced measurement as well as FPGA technology, this logger is especially powerful. It can be programmed or reprogrammed to its required functionailty.
Delphin high speed data acquisition systems are fast and easy to configure with intelligent signal processing to make focusing on your measurement tasks simpler.
Need to Speak to a Data Logging Specialist?
Adwin
DAQ Systems
---
ADwin data acquisition systems support parallel, individually-controlled, real-time processes while operating independent of the computer's operating system. ADwin is typically used in applications with demanding control, sophisticated real-time processing and deterministic operation.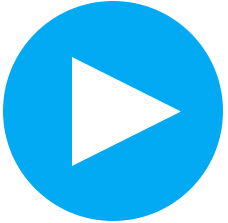 Play Product Videos
Shop Now
Delphin
DAQ Systems
---
Delphin data acquisition systems and data loggers solve a variety of measurement and control problems in industrial and laboratory applications. They offer a range of systems for industrial, environmental, remote, vibration and transient data logging, data acquisition and control applications.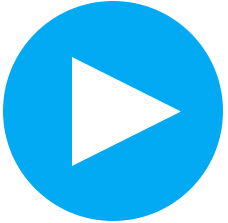 Play Product Videos
Shop Now
White Paper
Data Logger vs DAQ
What is the difference between a Data Logger vs DAQ System? A data logger is a type of data acquisition system, but a data acquisition system is not necessarily a datalogger. There are several key functional differences in how the market understands these two classes of instruments. While the differences between these two types of instruments have been reduced as technology has improved, there remain features that separate them.
Read More
Not Sure What You Need? Call 1-800-956-4437 or download our free guide on, "Choosing the Right Data Logger for Your Application".